OUR VISION
SHINWA KIKAI - Pioneering packing systems through its progressive design vision.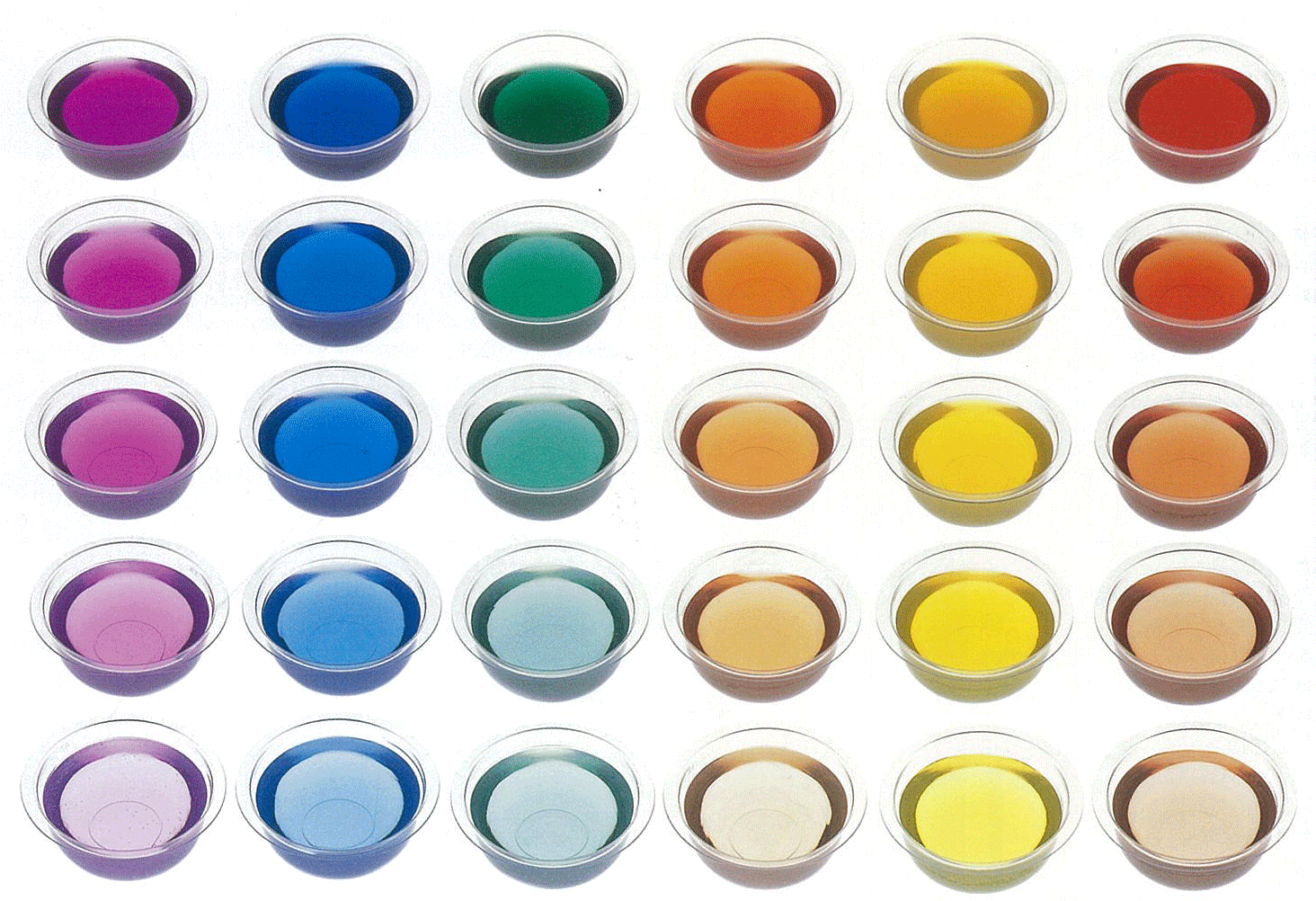 The Package we offer customers is "Originality, creativity and enthusiasm."

Making the most of its expertise and accumulated technologies, reinforced by its reliability, design engineering and demanding quality control, SHINWA KIKAI strives to innovate packing systems. Committed to "technological innovation" which partners its entrepreneur stance, SHINWA KIKAI is confident of fulfilling any customer requirement.
COMPANY PROFILE
Company name
SHINWA KIKAI CO., LTD.
Company representative
Masaaki Furukawa (Chairman)
Hiroshi Kondo (President)
Established
October 18, 1968 (Founded in September 1967)
Lines of business
1. Production and sales of food machinery.
2. Production and sales of packaging machinery.
3. Prpduction and sales of industrial machinery.
4. Related business categories.
Capital
\10 million(JPY)
Settlement term
Once a year (January)
Main banks
Sumitomo Mitsui Banking Corporation. Kasukabe Branch
The Chugoku Bank, Ltd. Mihara Branch
Affiliated organizations
Japan Packaging Machinery Manufacturers Association; Japan Packaging Institute; Japan Food Machinery Manufacturers Association
Main business associates
Asahi Chemical Industry Co., Ltd.; Idemitsu Unitech Co., Ltd.; Showa Denko Packaging Co., Ltd.; Mitsubishi Shoji Packaging Corp.; Dai Nippon Printing Co., Ltd.; Toyo Seikan Co., Ltd.; Tokan Kogyo Co., Ltd.; Toppan Printing Co., Ltd.; Fujimori Kogyo Co., Ltd.; Fuji Seal Inc.; Mitsubishi Alminum Co., Ltd.; Vox Trading Co., Ltd.; Other packing materials manufacturers, and Leading food manufacturers.
HISTORY
1967 Sep.

Immediate

past

chairman

Genzaburo Kageyama initiated production and sales of HOK-300, a simple packing machine for noodles and bread.

1968 Oct.

Developed semi-automatic TOFU packing machine. Established the limited company SHINWA KIKAI SEISAKU, captalized at \3 million.

1969 Aug.

Developed an automatic TOFU packing machine.

1971 Jan.

Builit a factory in Miyashiro-cho, Saitama.

1971 Jun.

Exported 10 automatic TOFU packing machines to Korea.

1972 Dec.

Developed "Meijin" a handmade noodle manufacturing machine, and started production and sales.

1973 Feb.

Developed "NT-502" an automatic air-operated packing machine.

1974 Jul.

Developed "NT-2500" a package sealer with trimming machine.

1974 Oct.

Changed the company name to SHINWA KIKAI Co., Ltd., capitalized at \10 million.

1975 Oct.

Opened Osaka branch office.

1977 Mar.

Started exporting products to the U.S.A.

1978 Jan.

Focused on developing filling machine and integrating packing machines with filling sealing machines.

1982 Nov.

Developed a filling machine and sealing machine for cup noodle products.

1983 Feb.

Started exports of filling machines and sealing machines to Southeast Asia.

1984 Feb.

Purchased real astate for factory lot in Satte Industrial Park on which to build the Head Office and Factory.

1984 Nov.

Completed the new factory, and moved from Miyashiro-cho to Satte Industrial Park.

1988 Sep.

Developed "N2C-1" an inert gas replacement sealing machine for trays.
1989 Aug.

Developed "FFS" a plastic tray form-fill-sealing machine.

1990 Feb.

Developed "DN-1" a formed cover sealing machine.

1992 Mar.

Developed the "KNAED-2Y2-5500-II" high-speed packing machine with trimming.

1992 May

Developed the KNK-1-3000 high-speed packing machine without trimming.

1992 Dec.

Developed multi-stage nacelle automatic boiling/sterilizing machine and cooling machine.

1993 Jan.

Developed rice-cooking and individual tray packing system.

1994 Jun.

Acquired real estate for a factory lot in Ohnuma Industrial Area, Hanyu City on which to build the Hanyu factory.

1994 Dec.

Completed Hanyu factory.

1994 Dec.

Supplied the very first rice sterile-pack cooking system.

1995 Dec.

Set up a rice sterile-pack cooking prototype plant within the Hanyu factory.

1996 Jul.

Expoted a rice sterile-pack cooking plant to Cheil Foods & Chemicals Inc. in Korea.

1997 May

Developed blanks forming machine.

1998 Jun.

Developed gas flash sealing machine for dome-shaped lid.

2003 Jun.

Developed film wrapped rice-ball cooking machine.

2003 Nov.

Developed a pasta sterile-pack cooking system.

2005 Apr.

Developed chilled long-life system.

2005 Jul.

Developed forming and filling sealing machine for film drop-lid.

2008 Jun.

Developed Pack-sealer <S> series.

2008 Sep.

Developed a SUSHI-rice sterile-pack cooking system.

2009 Oct.

Developed Bucket-less tray sealer.

2010 Jun.

Developed filling machine for ingredient.

2012 Oct.

Nao Sakurai took office as representative director, president.

2013 Jun.

Developed Load-cell Measuring and correction filler.

2014 Aug.

Joined FURUKAWA MFG. CO., LTD. Group.
Masaaki Furukawa took office as representative director, Chairman,
 Hiroshi Kondo took office as representative director, President.

2016 Oct.

Developed compact automatic tray sealing machine "SNP-180".