Design and manufacture of production line and packaging machinery
Our advanced packing systems support customers to create products that meet consumer requirements.
As peaple's lifestyles have grown increasingly diversified and individual, styles in packaging have witnessed great changes. Points of contact with consumers have expanded from conventional retailers to include convenience stores, discountres, and many others. At the same time, it is also our task to produce consumer friendly packing design by taking environmental preservation and product liability factors into consideration. Against this background, SHINWA KIKAI works to improve our products to be able to offer move value and qualifications. "Innovation in packing technology" is our theme as a leading industry professional.
Development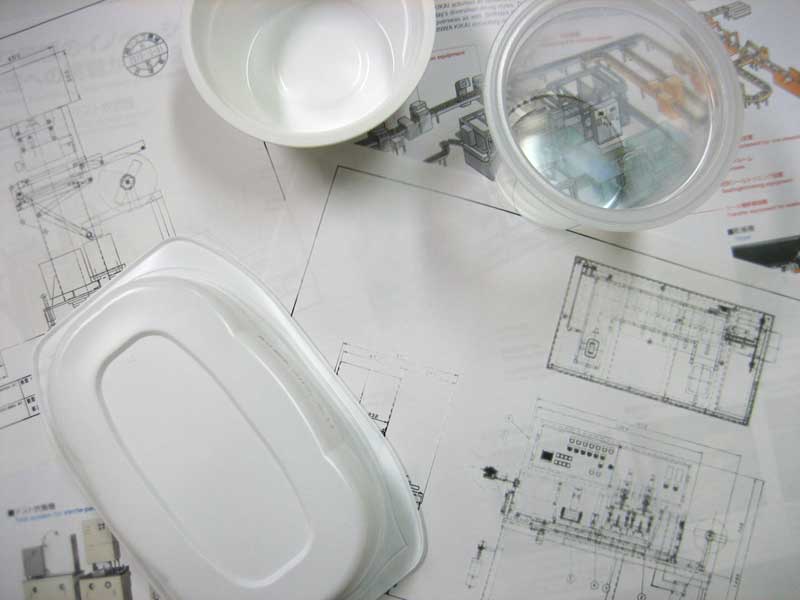 Shinwa is engaged in various developments based on our many experiences and actual results for aiming to meet customers wide-ranging requirements "Can this work be changed to automatic operation?" etc.
Design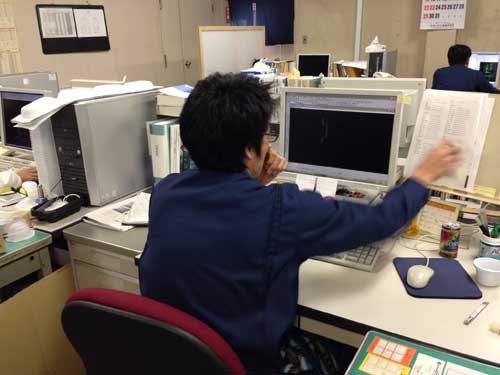 The diverse needs and preferences of our end users have spurred us to design sealing system taht perfectly meet our clients requests. This has allowed us to assemble a range of production systems to suit various environments. Our extended product lines feature numerous product types, container shapes, production capacities, automation and line design ranges.
Manufacturing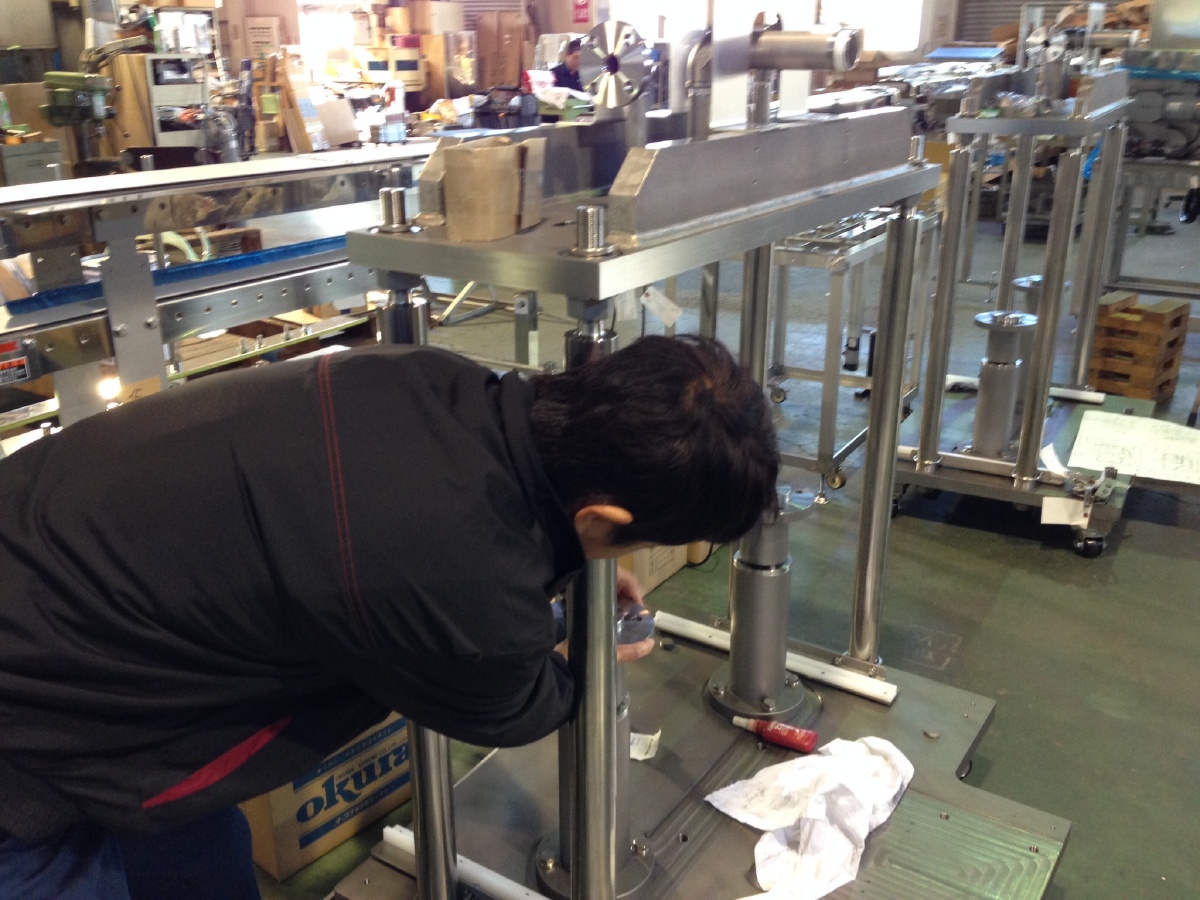 An accurate technology of SHINWA is supported by our professional staffs. Our staffs promptly respond to after service and maintenance etc after installation.